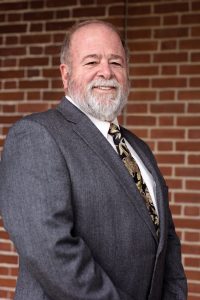 On Wednesday, May 4, 2016, the Greater Gardner Chamber of Commerce held their Annual Meeting and Awards Recognition Dinner.  Ken Tomasetti, Advanced Cable Ties President and CEO, won the 2016 Citizen of the Year Award. 
Even with running a successful manufacturing company, including overseeing an expansion almost doubling the size of the facility, Ken finds time to volunteer on several local Boards.
He has twice served as Chairman of the Greater Gardner Chamber's Board of Directors, is on the Board of Trustees of Mount Wachusett Community College, and the Board of Directors for the Gardner Visiting Nurses Association. Ken also co-chairs for the Heywood Hospital Surgical Pavilion, and has helped out in other volunteer roles in Greater Gardner.
Ken humbly accepted this award with his family by his side. "Receiving this award is a tremendous honor, it really is," he said.