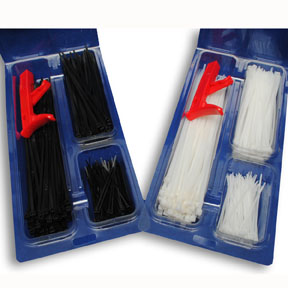 All your ties and tool in one place for easy storage
No sorting required saves you time and money
This ACTPAC contains all Natural Nylon cable ties
Includes: Twist cut off tension tool, 4″-18 lb ( 200 pcs.), 7″-50 lb (100 pcs.), and 11″-50 lb (100 pcs.)
Warning: NOT FOR SALE IN CALIFORNIA Due to CalRecycle RPPC Packaging Standards.
Main Information
Documentation
Solutions
Main Information
| | |
| --- | --- |
| Category: | ACTPAC 401 – Tension Tool |
| Kits Per Case: | 20, Sold in case quantities |
| Total Items Per Kit: | 401 |
| Color / Material: | Natural Nylon |
| Kit Dimensions: | 15″ X 7.125″ X 2″ |
| RoHS Compliant: | RoHS Compliant |
| Weight per kit: | 1.25 lbs |
| Weight per case: | 25 lbs |
| Country of Origin: | USA/China |
Products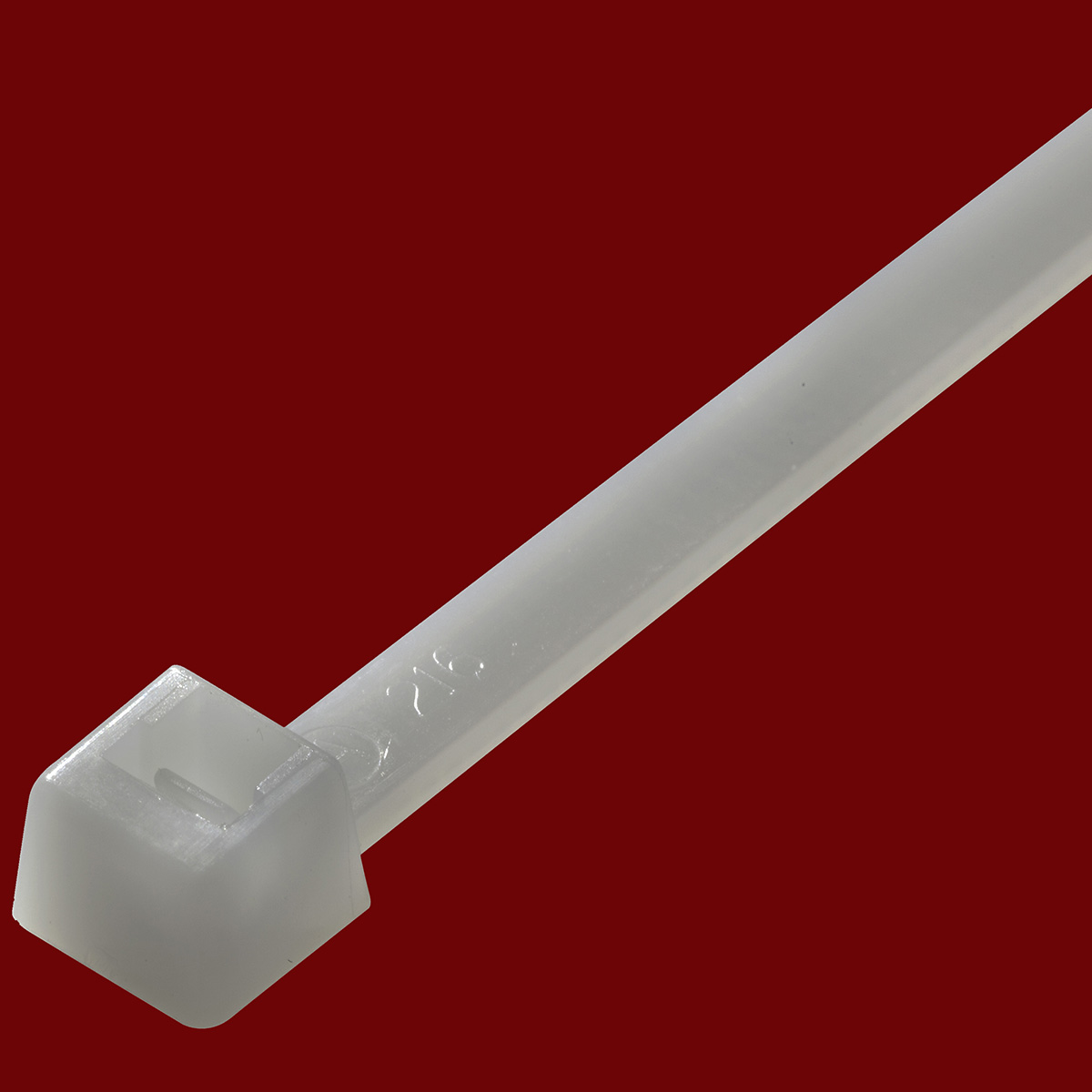 Working temperatures from -40° F to 185° F
Indoor use
High tensile strength with low insertion force
Most common size for versatile applications
Ideal for many industries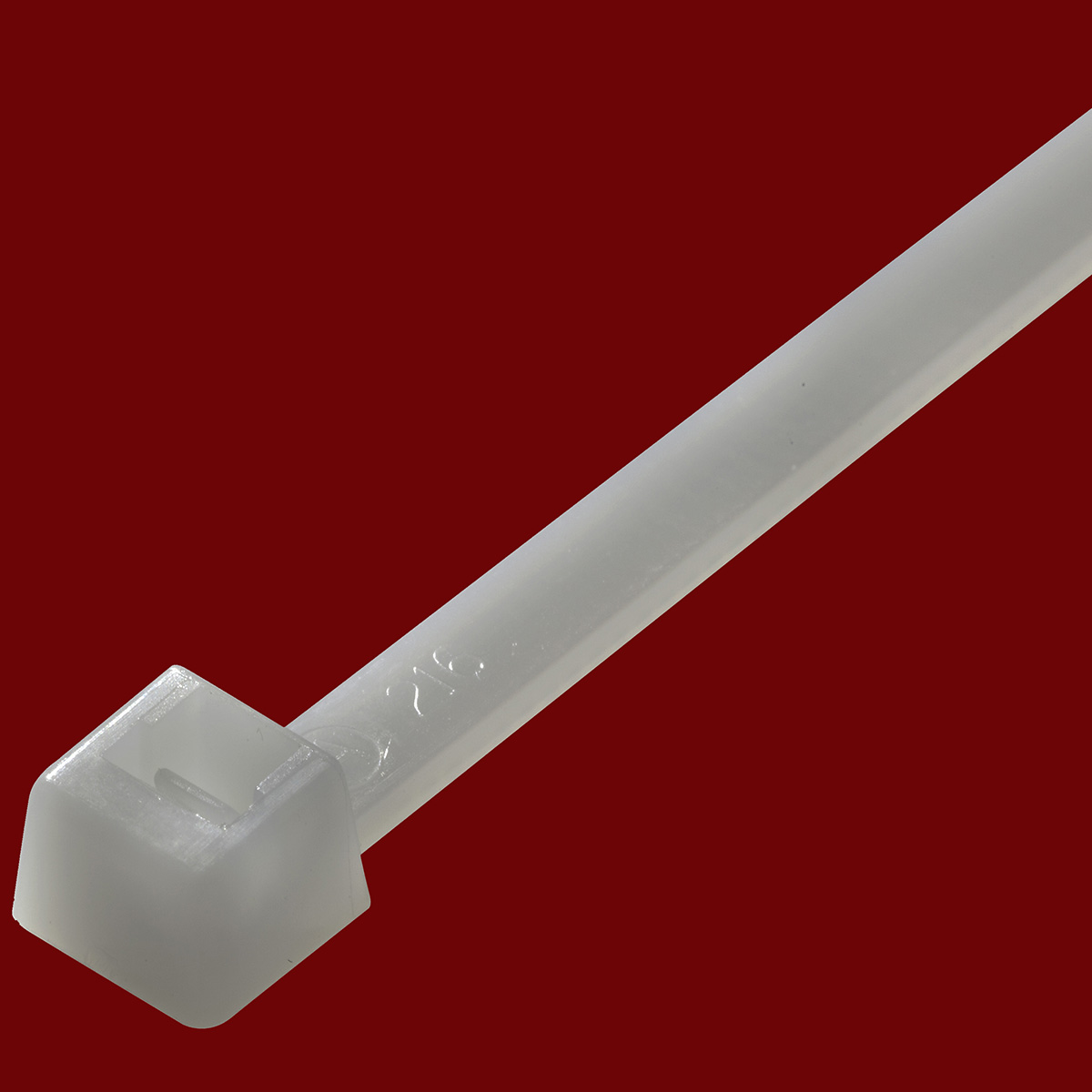 Working temperatures from -40° F to 185° F
Indoor use
High tensile strength with low insertion force
Most common size for versatile applications
Ideal for many industries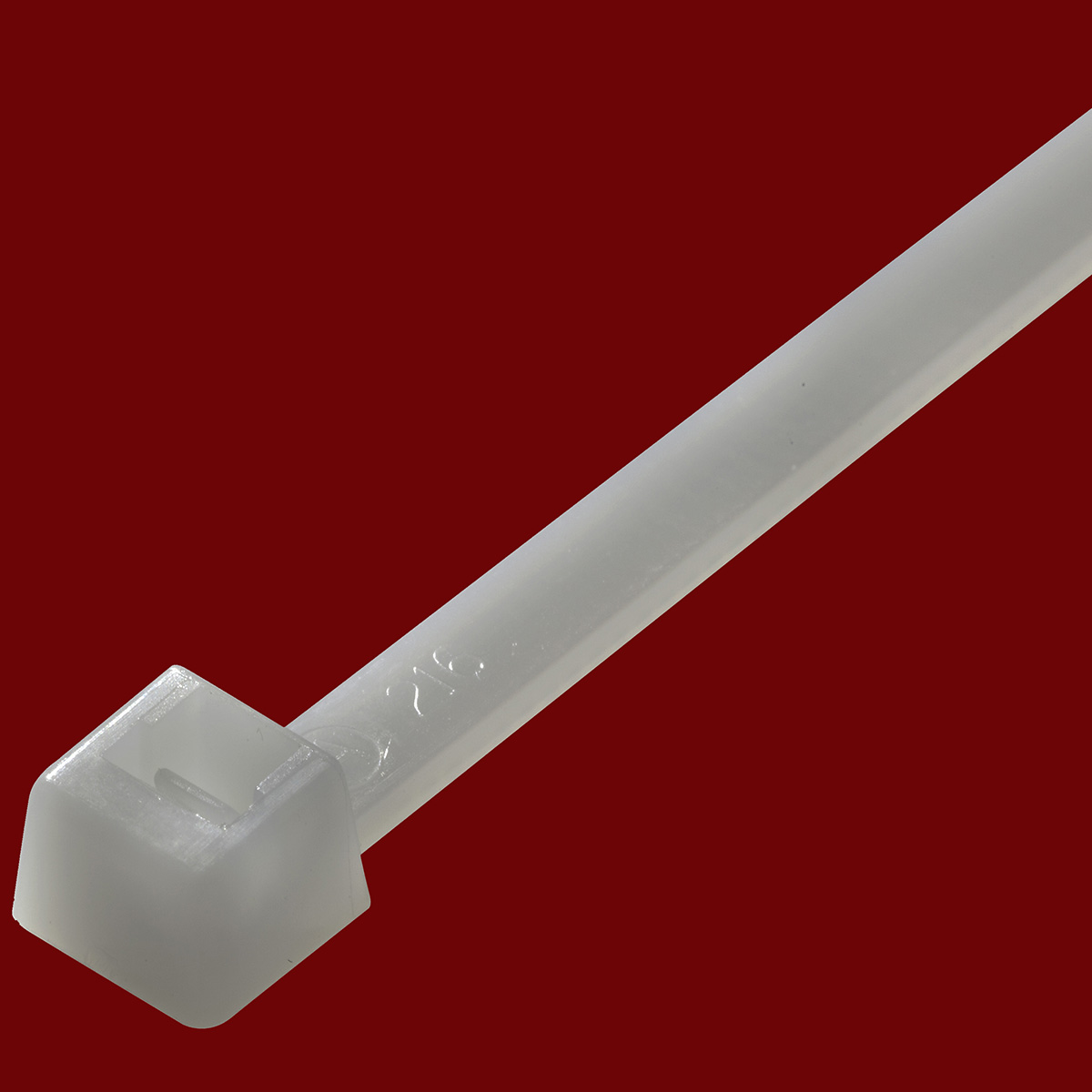 Working temperatures from -40° F to 185° F
Indoor use
High tensile strength with low insertion force
Shorter and thinner for small spaces and light wire management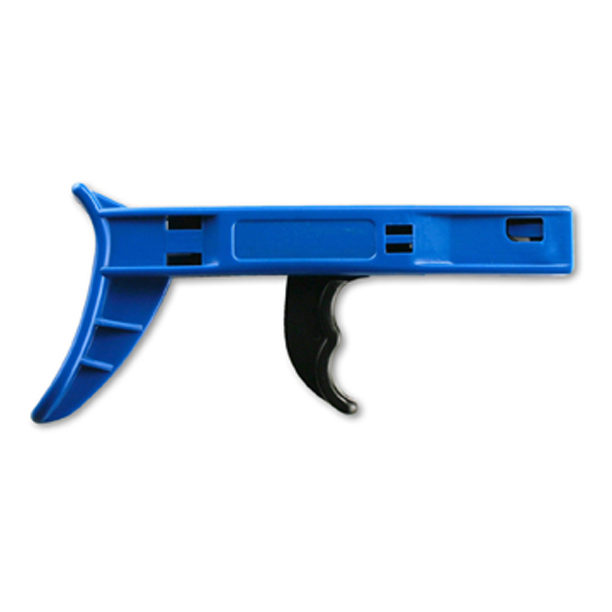 Cost effective and lightweight durable tool saves you time
Quickly tensions and cuts off excess strap
No sharp protrusions to cause snags, cuts or abrasions to cables, hoses or user